There oughta be a Live Q&A about the WiFi Game Boy Cartridge.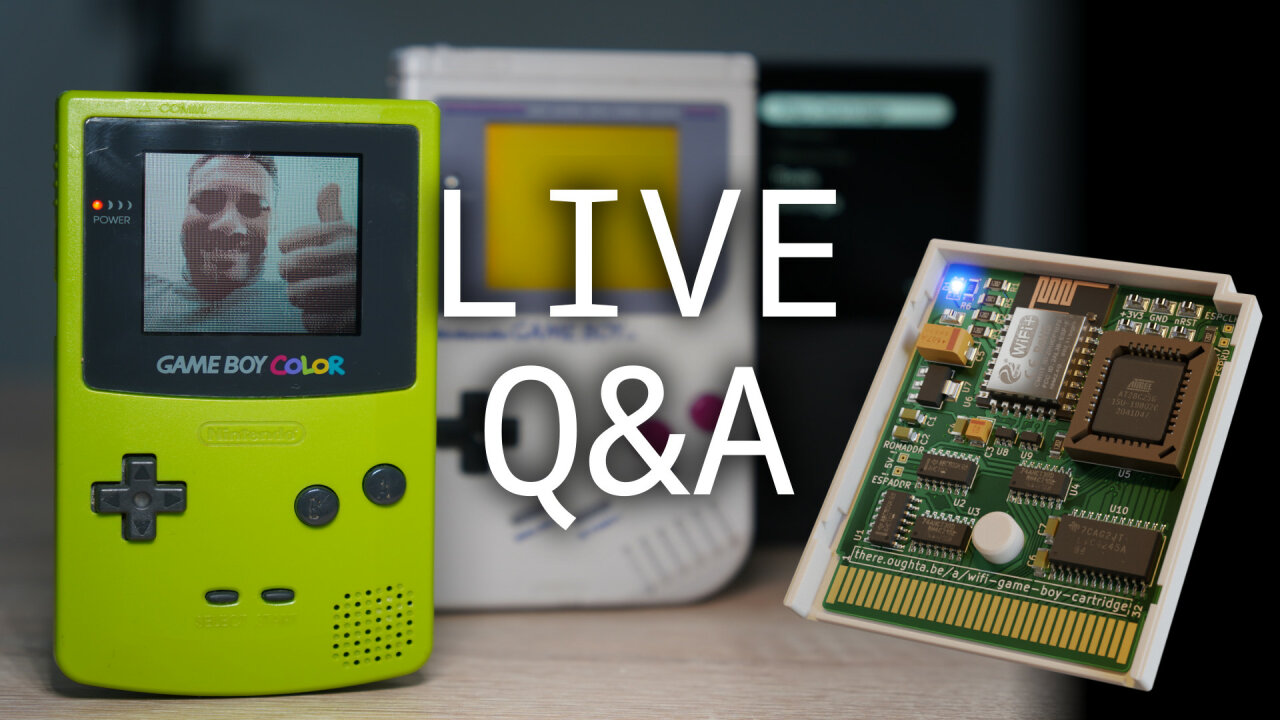 28 January 2022
There will be a Live Q&A session about the Game Boy WiFi cartridge on Friday 9pm (CET). Ask anything!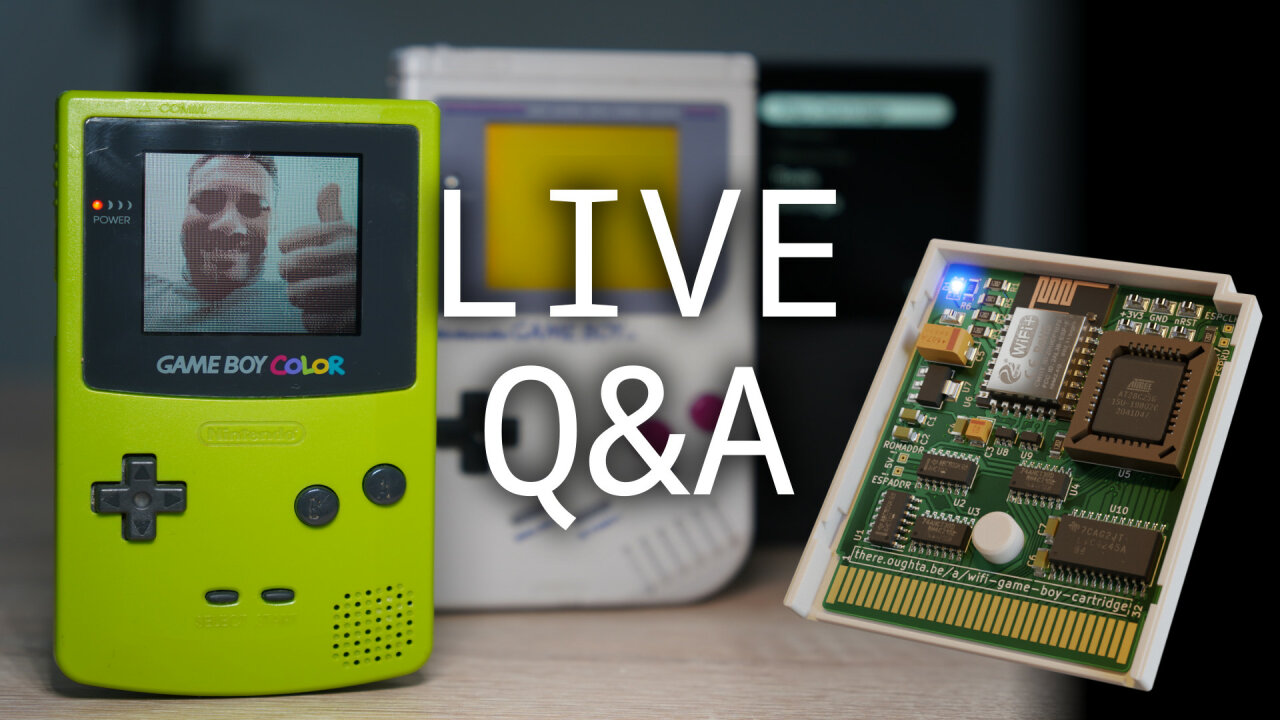 I have never done this before and am quite curious on how it will turn out and how many will attend. See you on Friday!